Weather will dictate cattle trends this year
Commercial cow slaughter has run at historically low levels so far this year, partly due to short supplies but also indicating ranchers intend to stabilize or expand their herds. The situation remains volatile though, and with drought appearing to be expanding in the West and Southwest, weather conditions will help determine the direction of herd numbers, according to the April Livestock, Poultry and Dairy Outlook report from USDA.
FULL STORY »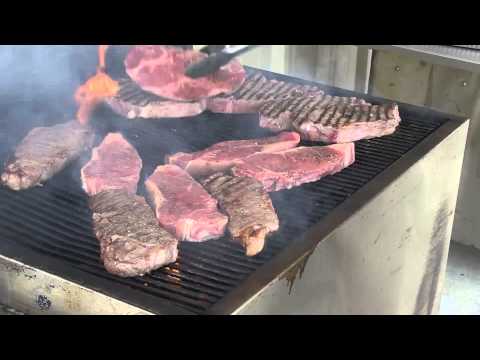 POLL
What is your main concern when it comes to your animals' health and nutrition?
Inforce®3
As you gear up for branding or turnout this spring, remember to help protect your herd from respiratory disease. Give ... Read More
View all Products in this segment
View All Buyers Guides