Boxed beef hits record highs, cattle weak to lower
Beef demand climbs at a rapid pace ahead of the Memorial Day weekend, boosting Choice boxed beef prices to new records. Cattle prices, however, traded weak to lower on most classes.
FULL STORY »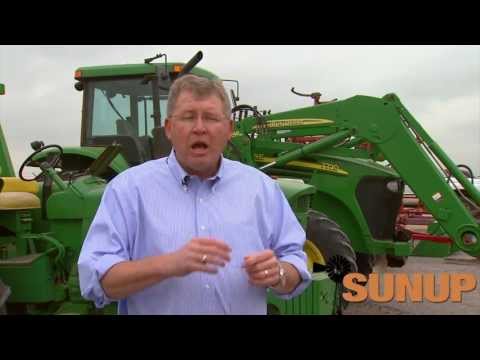 POLL
How high do you expect Choice Boxed Beef prices to reach this summer?