BVD prevention through producer management
Quick to spread and impossible to cure – Bovine Viral Diarrhea may be one of the most devastating economic hits cattle producers could face. And don't let its name fool you, BVD wreaks much more havoc to reproduction in cattle than the digestive tract.
FULL STORY »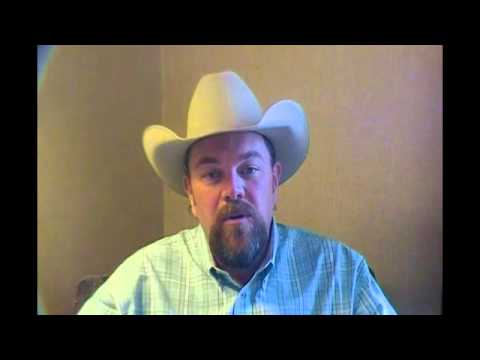 POLL
What is your main concern when it comes to your animals' health and nutrition?