From our April 2014 issue: Watch for invasive weeds after drought
Every pound of gain you put on a calf before weaning is currently worth well over $2.00. And of course the less you spend on feed to produce that pound, the more of that cash goes to your bottom line.
FULL STORY »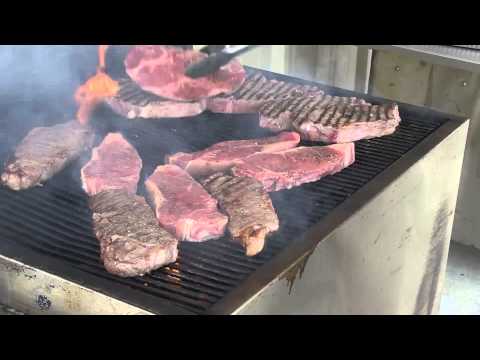 POLL
What is your main concern when it comes to your animals' health and nutrition?
ZACTRAN® (gamithromycin)
exZACTly the right efficacy, ease-of-use, and economics to manage BRD in your new-arrival cattle. Visit www.ZACTRAN.com for full prescribing information. ... Read More
View all Products in this segment
View All Buyers Guides