Meat industry associations quick to attack the new MCOOL rule
Jeremy Russell, NAMA directory of communications and government relations, said, "This Final Rule is not significantly different from the Proposed Rule. It will exacerbate costs, particularly for independent packers that need to commingle animals to run their plants near capacity.
FULL STORY »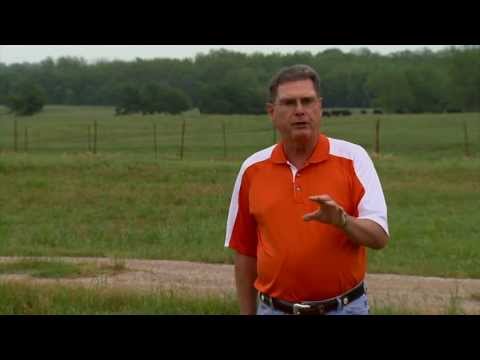 POLL
How high do you expect Choice Boxed Beef prices to reach this summer?