U.S. wheat conditions well below average
USDA's weekly crop progress report revealed the devastating effects of prolonged drought and an unseasonably cool spring. Ratings across the 18 major wheat producing states were well below the five-year average.
FULL STORY »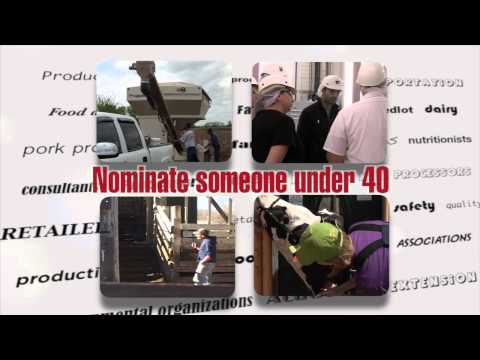 POLL
How high do you expect Choice Boxed Beef prices to reach this summer?