Research shows cows aren't crying wolf
A recent study shows cows exposed to wolves are more easily stressed and potentially lower performing than cows without exposure. This has left western ranchers feeling the financial hit as wolf populations have grown over the last 20 years.
FULL STORY »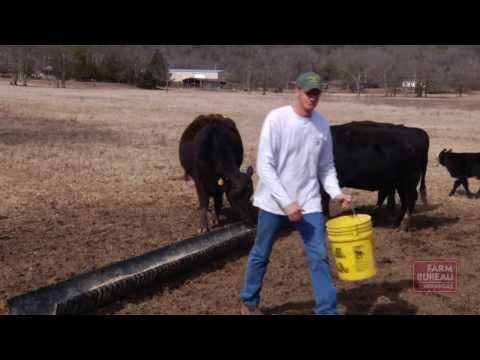 POLL
What is your main concern when it comes to your animals' health and nutrition?
BUYER'S GUIDE
View all Products in this segment
View All Buyers Guides