Jolley: Five Minutes with Dr. Jude Capper, social media maven
What's a Bovidiva, you ask? That's her blogging ID. She also Facebooks, Tweets, emails and travels the world to talk face-to-face with the public about cattle.
FULL STORY »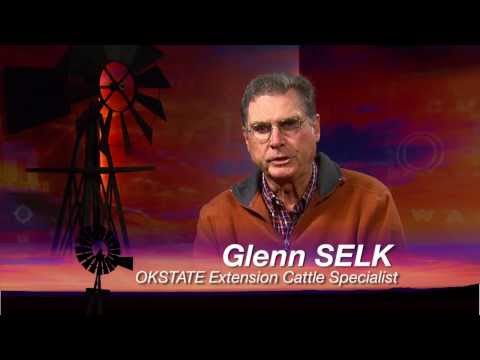 POLL
Which of the following aspects is the biggest factor to alter your feeding decisions?